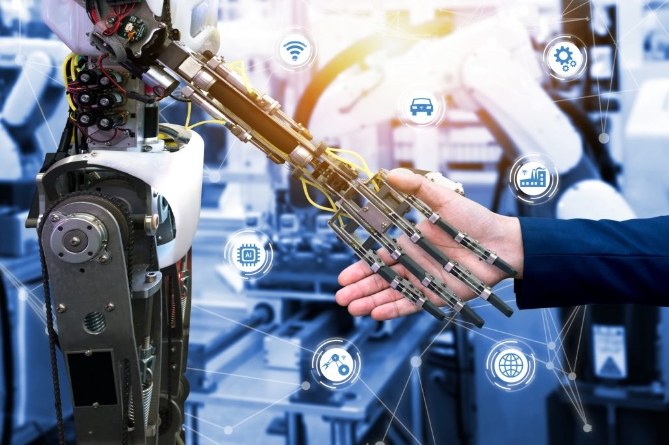 About LinkWise
There is always a demand for electrical energy, which is complimented by energy crisis, where the need between consumption vs generation is not always met, at this moment this gap is very challenging to be controlled.
LinkWise smART solution provide meaningful insight for large and medium size industries to optimize, conserve energy and bring down operational expenditure! Thus, reducing the energy demand vs utilization overhead by creating an affordable solution to conserve our eco system!
We endeavor to build cost effective, highly reliable and sustainable solution to industries that has a zeal to optimize and conserve energy.
Our solution can empower user to get accurate utilization information along with insights and can guide how to perform right actions at all possible times! ... Isn't it great!
LinkWise "smart" solution offers
Meaningful insight into details of industrial process Connects people across different verticals Help manage assets

Measure effectiveness of manufacturing processes right from raw material input to finished end product

Enables people to be proactive and help take informed decisions with accurate data (at all times)

Increases lifetime of your valuable assets, reduce unplanned shutdowns and maintenance
Our Services
Our intelligent sensing solutions integrate seamlessly with your existing infrastructure and unleash the power of Analytics and Artificial Intelligence to provide you with actionable insights for better decision making.
Cutting edge technology
We use best in class technology and products to provide a solid and stable Industrial IoT solution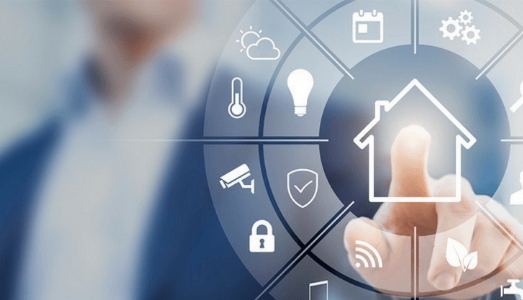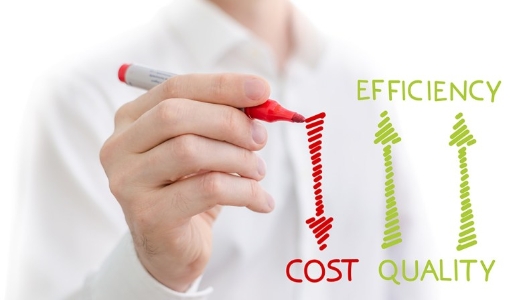 Cost Effective & Scalable Solution
We leverage existing setup where possible and do not require additional overhead.
Cloud based application
The real-time data can be visualized using basic internet connections in Laptop, Desktop and Mobile Phone Anywhere, Anytime... Securely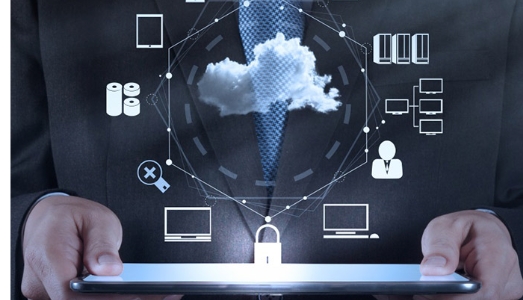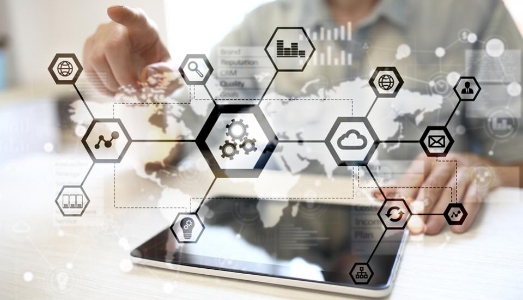 Easy Configuration
We Let the device to think and work for you. "Simply plug-n-play "
Awesome Support
We believe providing quality support is a fundamental element of best customer service for any IoT solution needs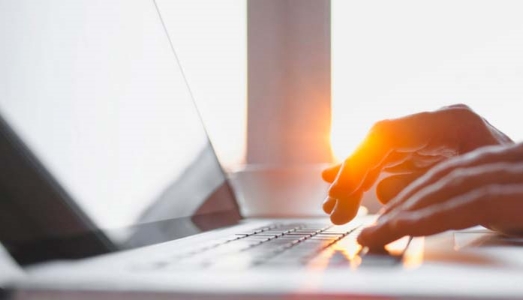 Why | Who | What - We
We are nextGeneration solution providers, we have Energy management and optimizition soution to start with but not limited to...
Who "We"

Our team has multifarious expertise starting from "Macro things!" such as Power generation, Industrial automation to "Micro things!" such as Networking, Embedded design. Worked and serviced world's top-notch companies. Having Over 35+ years of Cumulative industry experience in the field of Networking and communications, Embedded, Industrial Automation and Power generation.

Why "We"

With such a diversified expertise and with technological quench, we believe we can make a difference in this evolving market by catering to industrial monitoring, insight and analytics by using cutting edge technology such as Internet Of "every" Things and cloud based applications. Our offerings are advancing towards Industry4.0 with a very reasonable cost to our customers

What "We"

LinkWise "smArt" solution offers users a Meaningful insight into details of industrial processes. Connects people across different verticals. Helps in managing assets.

This is achieved through periodic data acquisition and performing intelligent analytics using our smart solution.

Use our LinkWise smArt solutions & Run an insightful Enterprise!
Our Process & Solution
Our solutions are Unique, State of art, and advanced...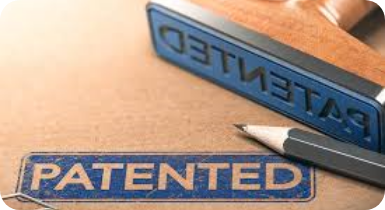 Our LinkWise "smart" Energy Management Solution is designed to offers users a meaningful insight into details of industrial processes, which is otherwise "not seen". This is achieved through acquiring data on a timely basis and performing intelligent analytics using our unique cloud based solution. We collaborate and design. We become aware of what you need... and deliver the same, nothing more, nothing less.
We build and provide both hardware and software, by sticking on to our core value which is to keep-it-simple! Our solution leverages existing setup and does not require any additional overhead such as additional panel board, computer system, large physical space, software license etc., and thus not burden enterprise with huge costs. We offer a very simple and meaningful solution, which just require minimum infrastructure and an internet connection.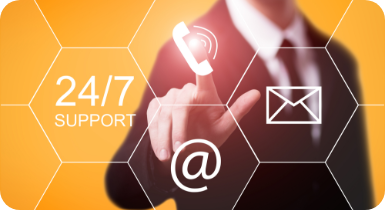 Once we deliver our solution we don't stop... we enhance and evolve, re-organize and bring up our creative and intellectual touch to our solutions so that it stands out… and provide stable service 24X7.
Have a question or need a custom solution?
We engage with our clients starting from Understanding their Need to Deployment of complete solution.